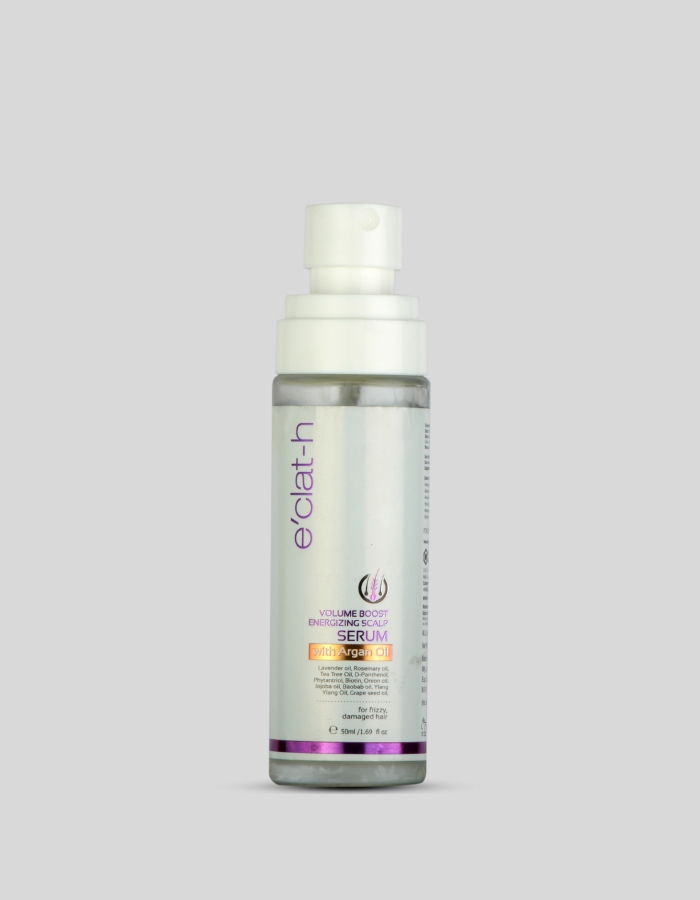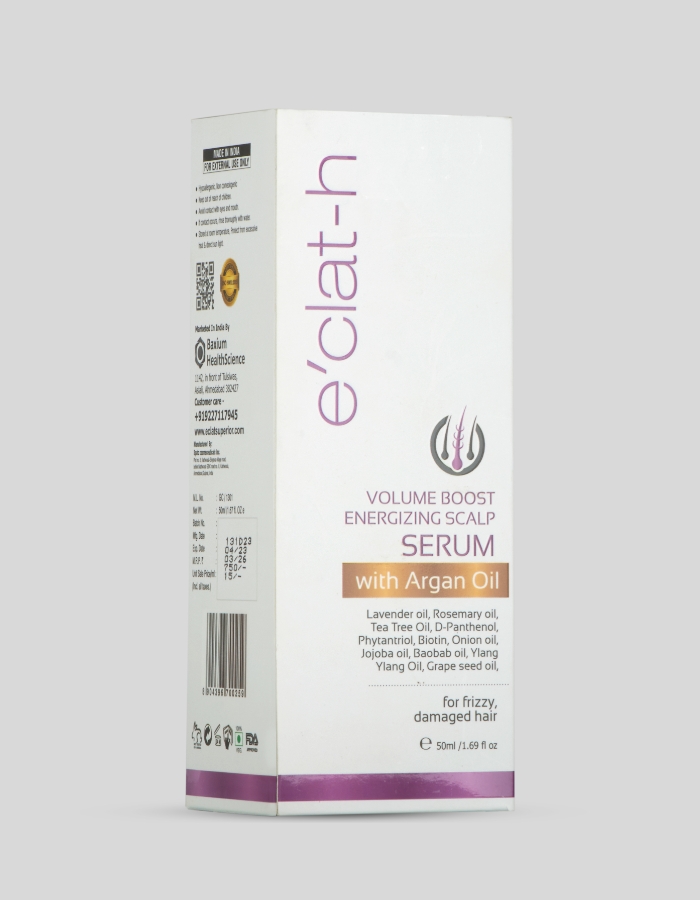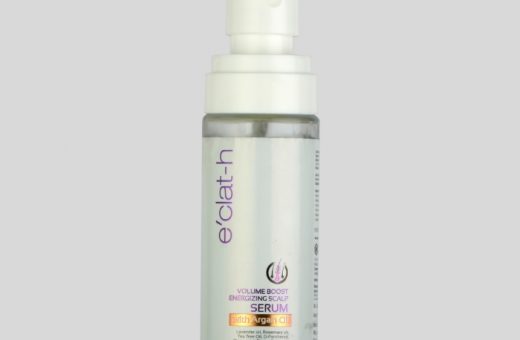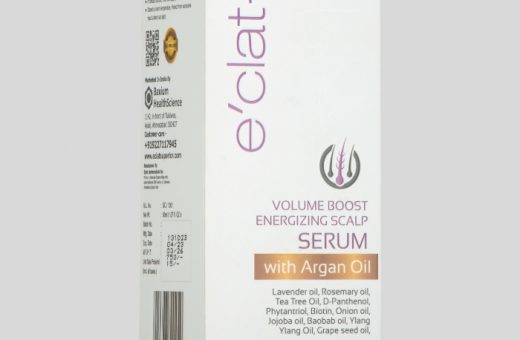 eclat-h Volume Boost Hair Serum with Argan Oil 50ml
₹750.00
MRP (INCLUSIVE OF ALL TAX)
Mfg. Feb-2021
Quantity 50 ml
Nourished Hair
Shiny Hair
Reviatilzed hair scalp
Strong Hair
Description
ECLAT H HAIR SERUM DESCRIBED:
If you are dealing with dry, dull, and frizzy hair. eclat h hair serum is designed to address this hair problem. eclat h hair growth serum helps to achieve healthy and vibrant hair which you have desired.
BENEFITS OF ECLAT H HAIR SERUM:
Enhanced Shine: Argan oil provides deep nourishment and imparts a stunning shine to your hair.
Strengthened Strands: Biotin, known for its hair-strengthening properties, protects your hair from root to tip.
Revitalized Scalp: Onion oil's rich sulfur content supports a healthy scalp, encouraging optimal hair growth.
Intense Hydration: D-Panthenol locks in moisture, leaving your hair soft.
Textured Elegance: Essential oils contribute to improved hair texture.
Energized Roots: Caffeine stimulates hair follicles, promoting hair growth and thickness.
INGREDIENTS:
Argan Oil, Onion oil, Jojoba oil, Baobab oil, Ylang Ylang Oil, Grape seed oil, Lavender oil, Rosemary oil, Tea Tree Oil, D-Panthenol, Phytantriol, Biotin, Caffeine, Hydrogenated Ethylhexyl Olivate (and) Hydrogenated Olive Oil.
DIRECTIONS TO USE:
Step 1: Start with clean and damp hair, preferably after shampooing and conditioning.
Step 2: Depending on your hair length, dispense an appropriate amount of serum onto your palm.
Step 3: Gently massage the serum onto your hair.
 FREQUENTLY ASKED QUESTIONS:
Q: Is Eclat H Hair Serum suitable for all hair types?
A: Yes, eclat h hair serum is suitable for all hair types.
Q: How often should I use the serum?
A: We recommend using hair serum 2-3 times a week for better results.
Q: When should I apply hair serum?
A: Hair serum should be applied after hair washing.