Welcome to eclat superior serum Store
The e'clat
An evolving collection of Serums with Multiple concerns and Multiple ingredients.
The Serums with proven clinical efficiency positioned to raise your Next level in Skin & Hair Care
manufactured and formulated at baxium health science pharmaceautical .
The e'clat is "Clinical formulations with Research & integrity".
Pioneering innovation in skincare and Hair care e'clat products are designed to help minimize the appearance of premature skin aging, skin damage, hyperpigmentation, acne, and sun damage and are primarily available through dermatologists, plastic surgeons, cosmetologist and other skin care specialists only.
E'clat Skin and Hair Care Products is the market leader in physician-dispensed medical and aesthetic skin care products.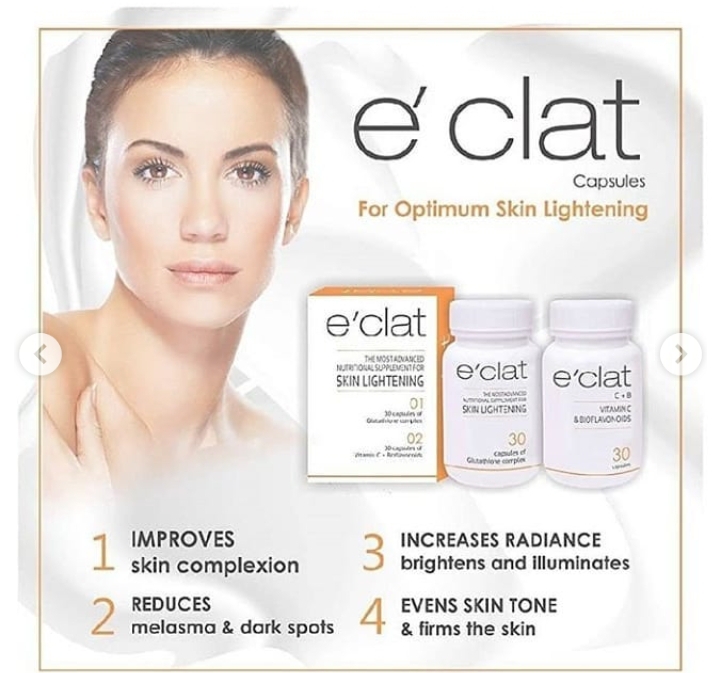 "It's the most amazing product, I had to share my views.. It is indeed food for my skin, in weeks I can see the change. Thanks to E'clat."
Anita Raj • Bollywood Actress
"As a nutrition Advisor I recommend E'clat Nicinamide is also great for topical application."
Sarika Agrawal • Nutrition Therapist