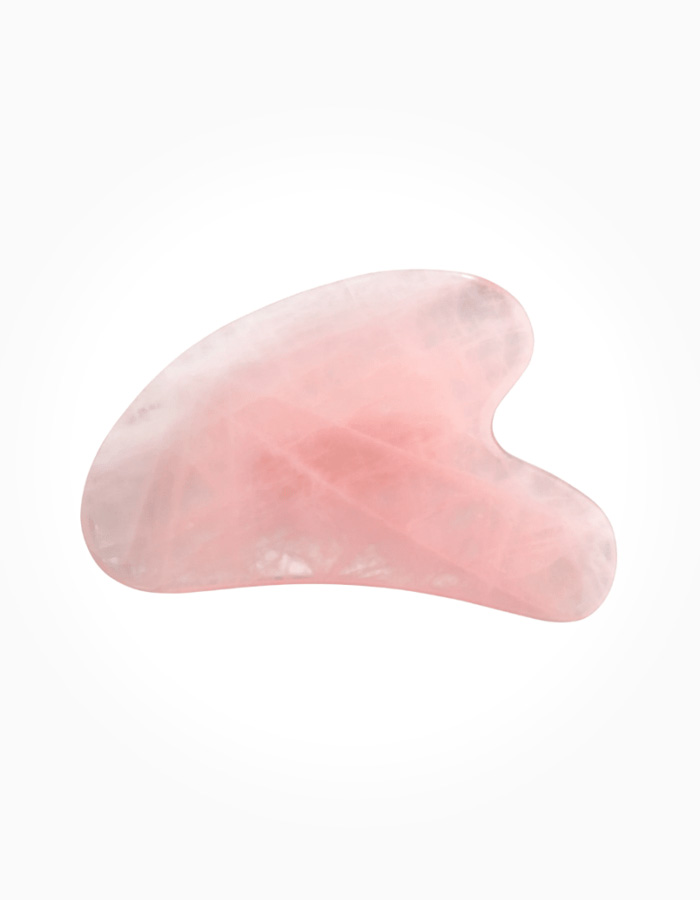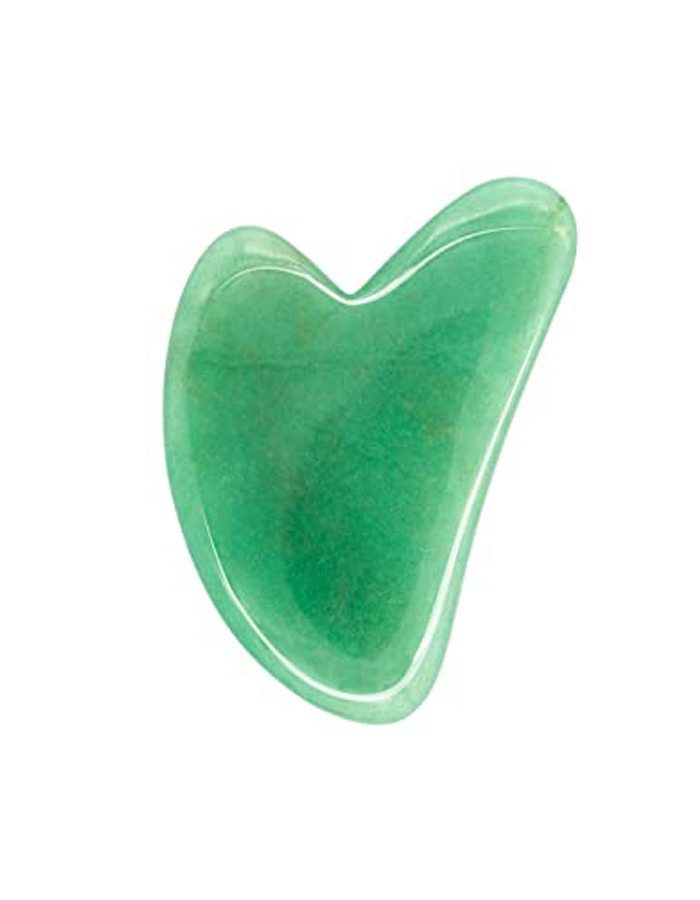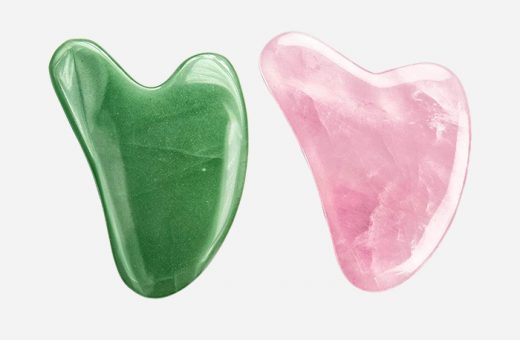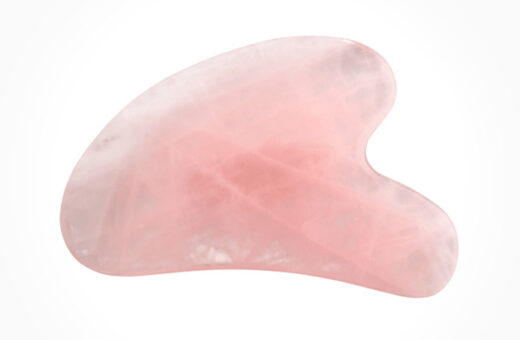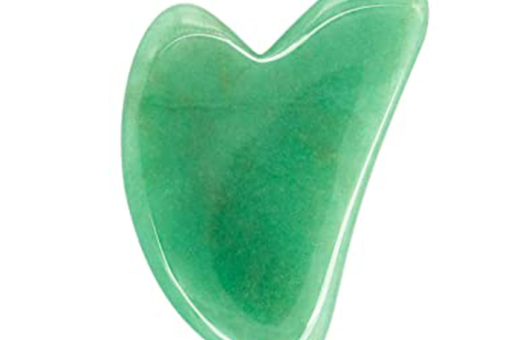 e'clat Gua Sha Facial Massage Stone
₹2,200.00
MRP (INCLUSIVE OF ALL TAX)
e'clat Gua Sha Facial Massage Stone is a stone that's used for face massage and helps absorb your creams and serums penetrate deeper into the skin.
The real benefit of e'clat Gua Sha Facial Massage Stone is improving circulation and lymphatic drainage, so skin looks more glowing, tighter, younger and less puffy
It's also help to calm the mind and reduce headaches, eye strain, and puffiness of the lower eyelids.
If you store this stone in the refrigerator it will provide quickly and best results
Out of stock
Description
How Do e'clat Gua Sha Facial Massage Stone Work?
After cleaning your skin and applying e'clat superior serum, "rub your face in an outward motion." Light pressure can work to drain lymphatic fluids, while light to medium pressure can help products penetrate deeper and boost blood flow. "The movements help increase blood circulation and collagen production to maintain a youthful glow serving as a sort of mini facial on the daily,"
For a firming effect, use it with HA+ and Regenta starting with the cheekbones, and moving outwards. "Then, go against the jaw line to create more contour and definition,"
"Afterwards, move the stone down the back of your ears toward the clavicle, allowing the excess fluids to drain down to the lymphatic system."
e'clat Gua Sha Facial Massage Stone
At e'clat we are striving hard to deliver best beauty products.  It's a certified stone which can use to massage head and most areas of your face (i.e. forehead, cheekbones, jawline, and neck), as well as a smaller part for your delicate eye area. Like most Gua Sha, it helps drain stubborn lymph fluid from a stagnant lymphatic system, which results in less puffiness and swelling.
e'clat Gua Sha Facial Massage Stone helps in "break down the tension and increase blood flow in facial muscles, which boosts skin health by decreasing inflammation,"