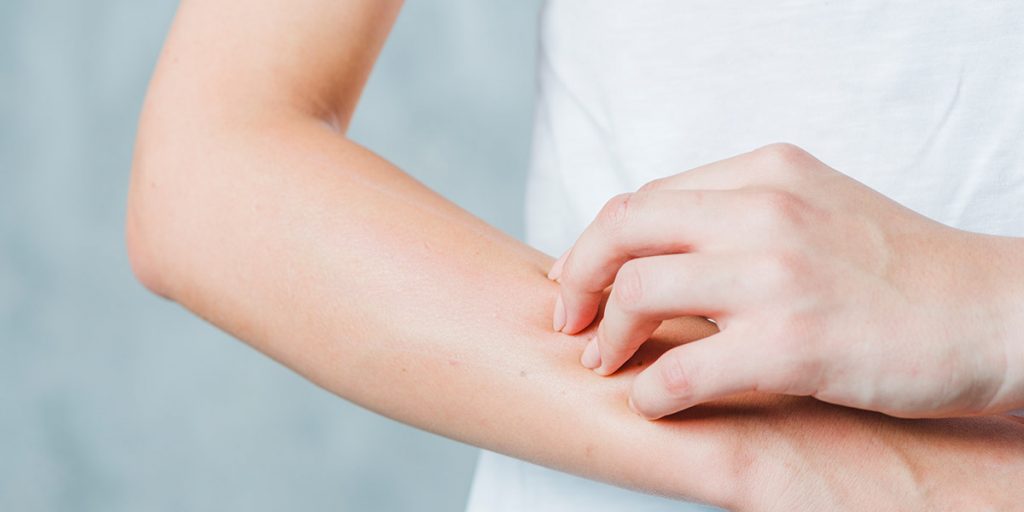 Touted as a pure and natural way to improve your skin, botanical facial oils — infused with plant and farm-fresh extracts — have exploded into the mainstream market lately. Still, experts often advise caution when dousing yourself, as not all oils are created equal. "It is recommended avoiding essential oils or those with added perfumes, which increase potential of skin irritation
4 Benefits of Facial Oils: 
Intensely hydrate without leaving a greasy residue. Look for: maracuja oil.
Brighten and even out your skin tone. Look for: olive oil.
Rid bacteria and soothe acne-prone skin. Look for: marula oil.
Calm red, inflamed skin, and ease the symptoms of rosacea. Look for: rosehip oil.
How and When to Use an Oil:
Most facial oils can be used twice daily, both morning and night. They should be applied after facial serums and gels, but before your creams and lotions. Spread a dime-size amount between your palms and pat it on, targeting the outer areas of the face, and then sweeping in toward the center, around your eyes, nose and lips.